Study Space provide online courses to millions of students across the world. With the success and growth of their business they were keen to develop a new single landing page to promote their new branding, image and convert more website visitors in to aspiring students and leads
Services
Domain Registration
Website Hosting
UI/UX Design
Website Development
Deliverables
Landing page website
WordPress build
Mobile responsive design
Website hosting & launch
Business email setup & configuation
Challenges
Develop a modern design and layout.
Promote a call to action to generate leads.
Aa
Roboto Semibold 32pt
Roboto Regular 24pt
Roboto Regular 16pt
Roboto Bold 14pt
Vestibulum ante ipsum primis in faucibus orci luctus et ultrices posuere cubilia Curae; Donec velit neque, auctor sit amet aliquam vel, ullamcorper sit amet ligula. Cras ultricies ligula sed magna dictum porta. Mauris blandit aliquet elit, eget tincidunt nibh pulvinar a. Sed  lectus nibh.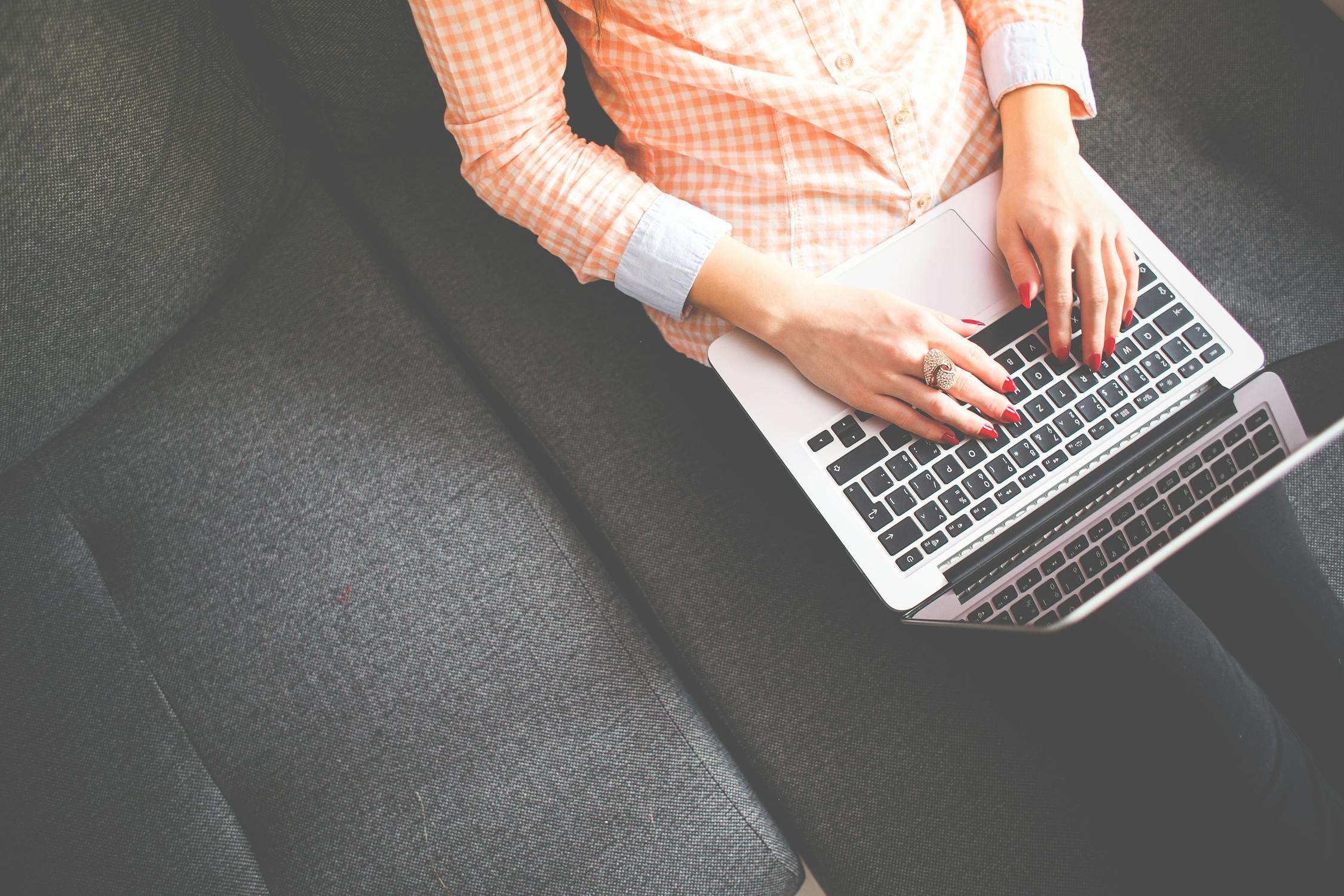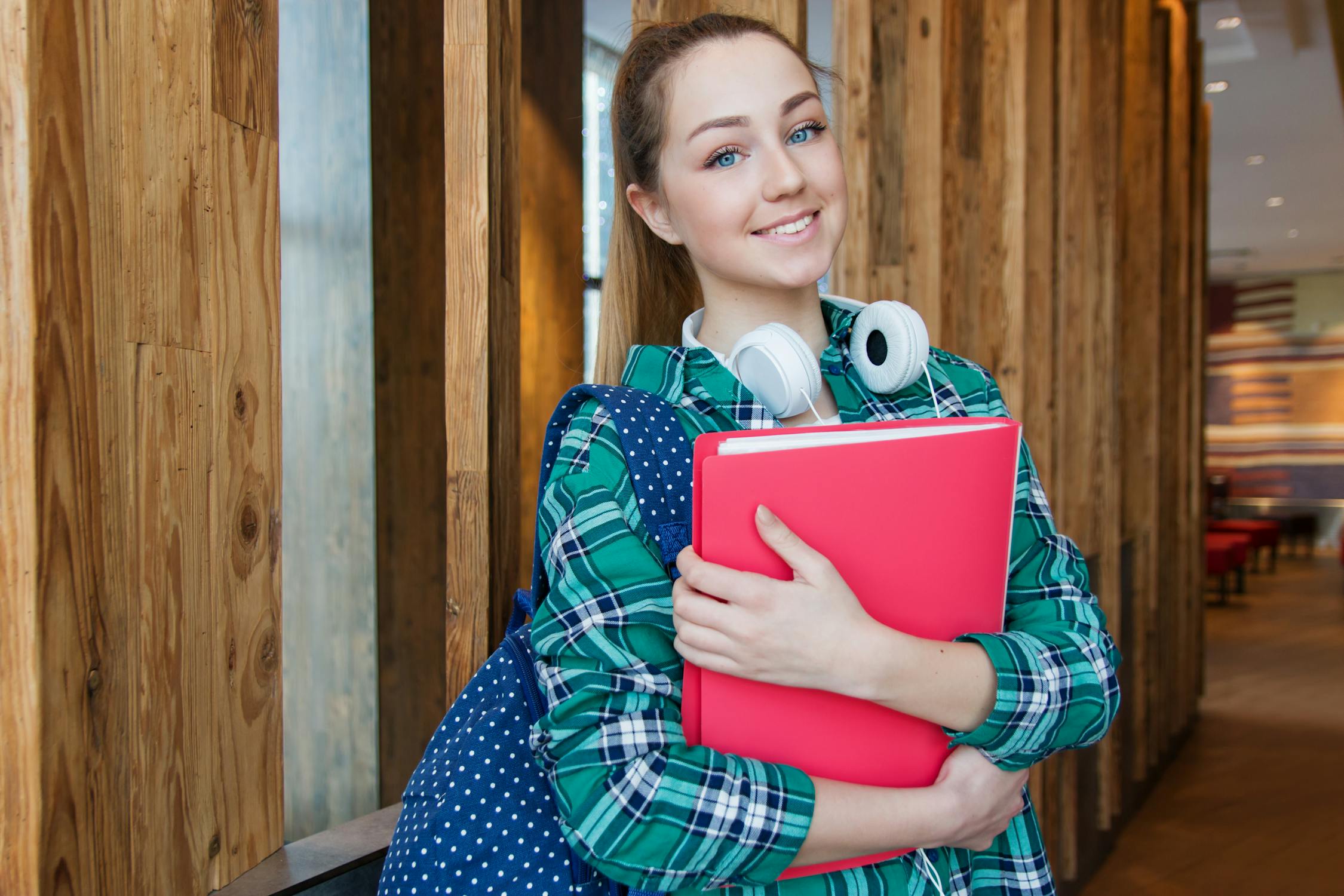 The Result
Here it is, the new landing page design for StudySpace. Providing a complete modern design to bring the company into 2020, fully equipped to handle responsiveness across both Desktop, Tablet and most importantly mobile.
StudySpace wanted a modern bright landing page. Creating a welcoming feeling when a user lands on their website and promoting StudySpace's key call to action, the email sign up for a free study welcome pack.
I hope you like this design. If you'd be interest in working together on a UI/UX project or web development project please get in touch. I look forward to hearing from you.
Get your free quote
Let's talk your project, how can I help